News overview - August 16 (2016)
It's the day before Gamescom 2016 and Ferry has a whole lot of news for you today. There's a bunch of No Man's Sky, a new Battlefield 1 trailer and a return to glory for Goldeneye.
16-08-2016 - by Ferry Rovers
No Man's Sky
There's a Half-Life logo in No Man's Sky - Polygon
Of course people are finding dick-monsters - Kotaku
Let's compare the E3 2014 to the real game - Polygon
How to max out your inventory - Polygon
Multi-platform
You can't transfer your save files to The Witcher 3 GOTY - Eurogamer
Titanfall 2 beta not on pc - Eurogamer
Oceanhorn looks a lot like Zelda - Gamespot
Battlefield 1 open beta starts August 31 - Battlefield.com
And here's an awesome new trailer
Plus, a trailer for Fallout 4 Nuka World
PC
Goldeneye on PC!? - Kotaku
WoW: Legion's artifact weapons will only last one expansion - Polygon
Skyrim: Enderal launch trailer (yes, this is a mod)
Nintendo
Wii U receives best version of Axiom Verge - Gamespot
Koroks are back in Zelda: Breath of the Wild - Facebook
Industry news
Industry veteran explains what it takes - Polygon
Random
That's an interesting mating ritual
Steel hay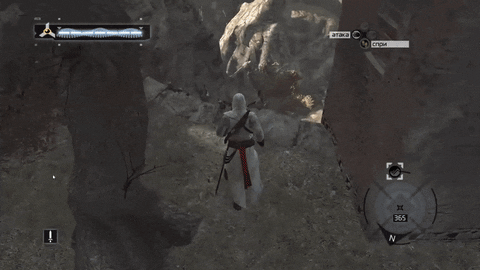 Are you okay man?

Dude. Why?